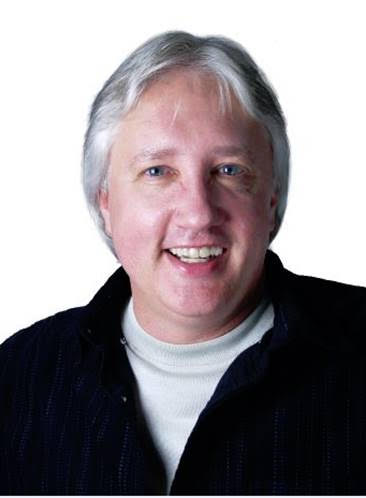 Richard Hawk
The World's Leading Expert of Making Safety Fun!
Richard spent 15 years as a nuclear power plant safety engineer, and held various other union and nonunion positions, making him relatable to all levels of your organization. His presentation is not just another boring PowerPoint… Richard engages the audience using props, musical parodies and interactive activities to create sustainable behavioral change that has been proven to reduce accidents. He is the author of five books, including The Safety Leader's Guidebook, and is a columnist for the National Safety Council's Safety+Health Magazine.
Richard does a dynamic and high impact presentation. He is well informed and confident in his delivery. Participants walk away with a renewed awareness of the need for safety excellence. He was on our top 20 list of highly attended sessions drawing 150+. His hard hitting approach makes it pertinent for use with all types of groups. I highly recommend his use as a presenter at your future conference.
— Hilda Koskiewicz, Conference Manager, National Safety Council
[Richard] not only lived up to my expectations, [he] far exceeded them. Practical, insightful, funny and moving. Words can't even do justice to the information [he] gave us this week. [Richard] inspired me to inspire others, as well as look at the way I handle things at work and in life. I can truly say that meeting you has altered my life in a way that is hard to explain.
— Jamie Williams, S&W Ready Mix
So there again, you've made a very powerful impact! Keep up the awesome work!!!
— Wyvette McLendon, Safety, Health & Environmental Office, Johnson Space Center
I was at the NSC conference in Anaheim and I attended your presentation on "Creating a Vibrant Safety Culture" and was VERY IMPRESSED! Your style of presentation was the best I have ever seen. I was scheduled to attend a second session that day by another presenter, but chose to stay for your "Spice It Up" session. I made a good choice. The techniques that you shared will definitely make a difference in my upcoming training sessions. I particularly like the info that you give on how the mind works with the adult learner and your encouragement to move towards the "crazy & out there" line in trying new ideas.
— Gene Orris Jr., Health, Quality & Safety Manager, FlagshipPDG