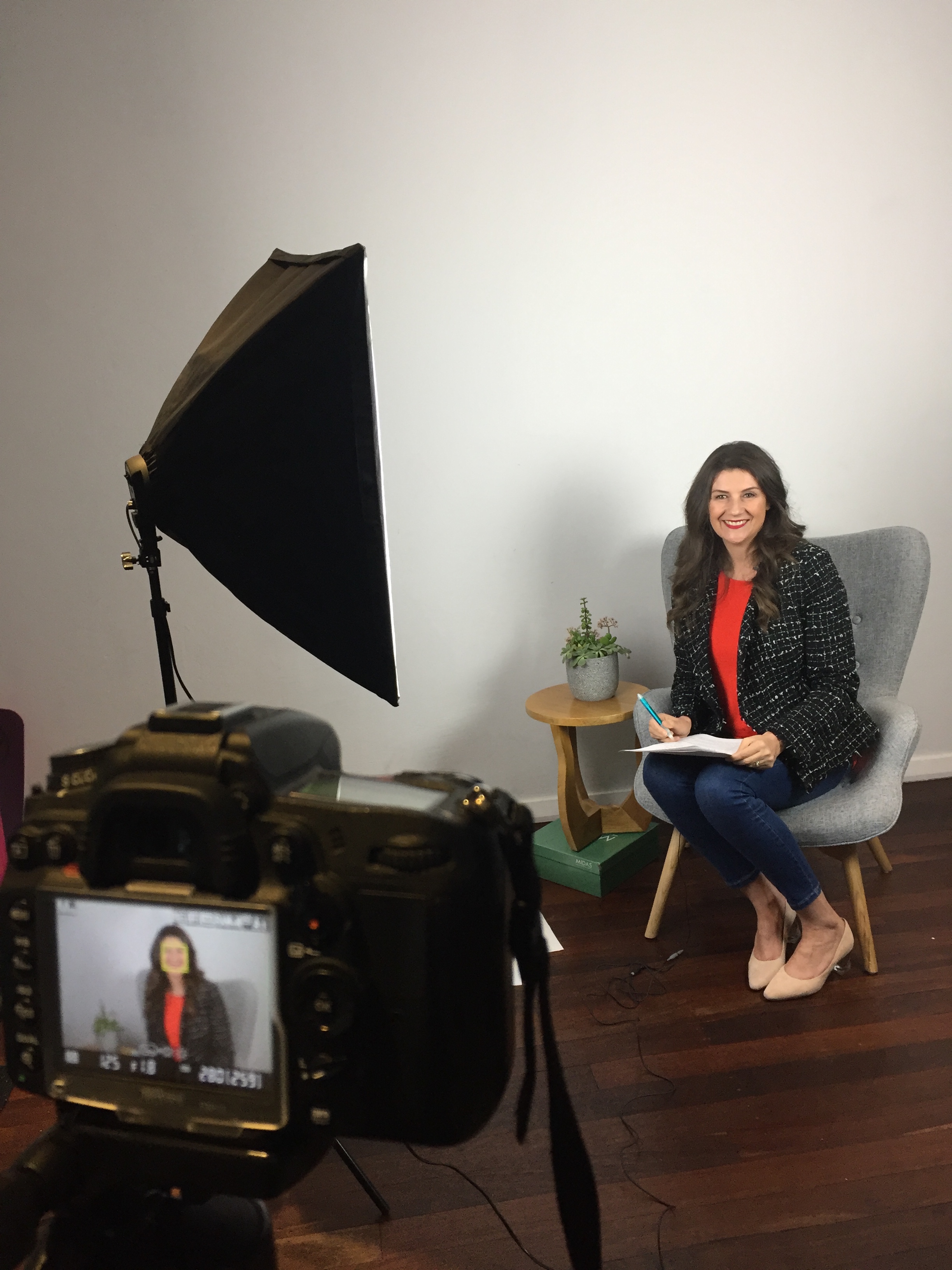 Lea Waters, PhD
Helping People Thrive Using the Science of Positive Psychology
Lea is a psychologist, researcher, speaker and author. She's one of the world's leading experts on Positive Education, Positive Organizations, and Strength-Based Parenting and Teaching. As a University researcher, Lea turns her science into strength-based strategies to help organizations, educators and parents around the world build resilience in their employees and children, helping them to thrive. Lea is a Board Member and 2017-2019 President of the International Positive Psychology Association (IPPA), and founding director of the Centre for Positive Psychology at the University of Melbourne. She is the author of The Strength Switch. Lea's work has been featured in The Wall Street Journal, The Guardian, and more.
I have had the good fortune to work with Lea on two different projects. With unusual swiftness and insight, Lea brought scholarly wisdom, practical knowledge, and deft strategic thinking to our collaboration to design a just in time, blended learning experience for parents. Additionally, Lea shared her knowledge of strengths-based parenting with a community audience at Mayerson Academy. She was an absolute inspiration to our staff, partners and those in attendance. In her remarks and follow-up conversations she simultaneously offered encouragement, challenge, and empathy for each one of the highly engaged attendees. If you have the chance to welcome Lea to your community or collaborate with her on a project, do it!
— Jillian Coppley Darwish, President, Mayerson Academy
Dr. Lea Waters is a substantive and inspirational speaker. She is also one of those rare speakers who brings research to life so that it can be directly applied in practice. She is engaging, informative and impactful, providing lasting impacts on the audience who is fortunate enough to hear her speak.
— Jane Dutton PhD, Ross School of Business, University of Michigan
Lea Waters is a terrific speaker. As an educator and parent, she brings real-life experience to her presentations. As an experienced speaker, she knows how to connect with diverse audiences with warmth and humor. I always enjoy being in the audience when she is on stage; I know I'm in good hands and that I'll leave the talk informed and inspired.
— James Pawelski, Executive Director, International Positive Psychology Association
Lea is a dynamic, intelligent and highly accessible presenter who clearly articulates evidence-based practice and fully engages participants through a balanced program of lectures, relevant case studies, group discussions, critical reflection and simulation.
After two days in her company I feel empowered to introduce positive psychology principles in my workplace to inspire an authentic leadership culture focused on employee wellbeing and performance.
I highly recommend Professor Lea Waters.
— Melissa Branagh, Epworth Medical Imaging