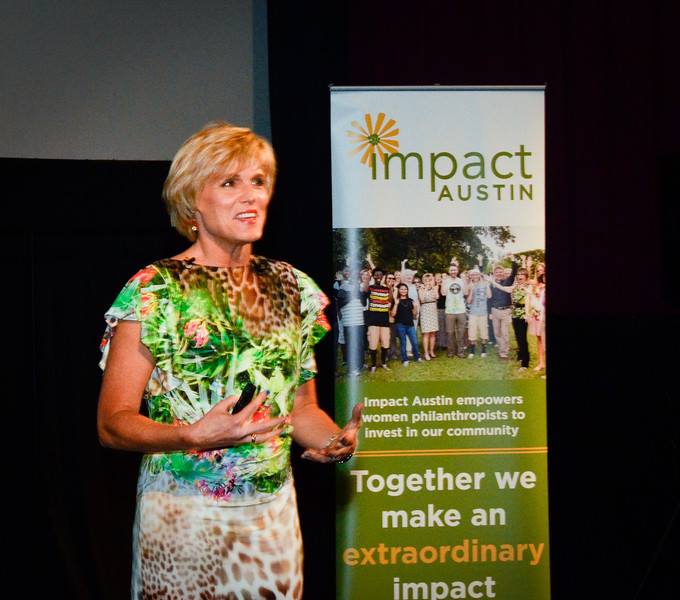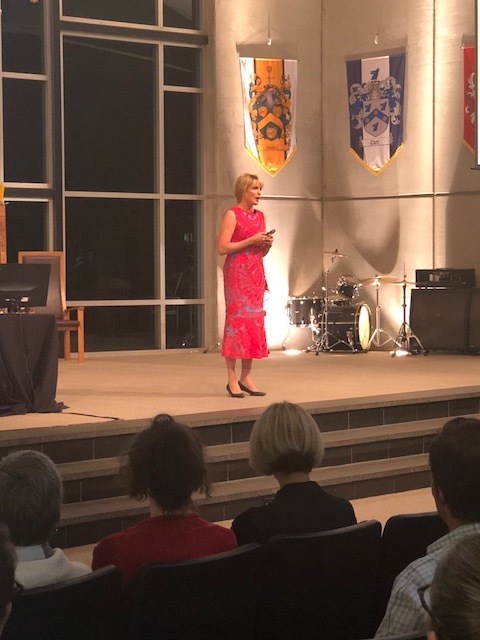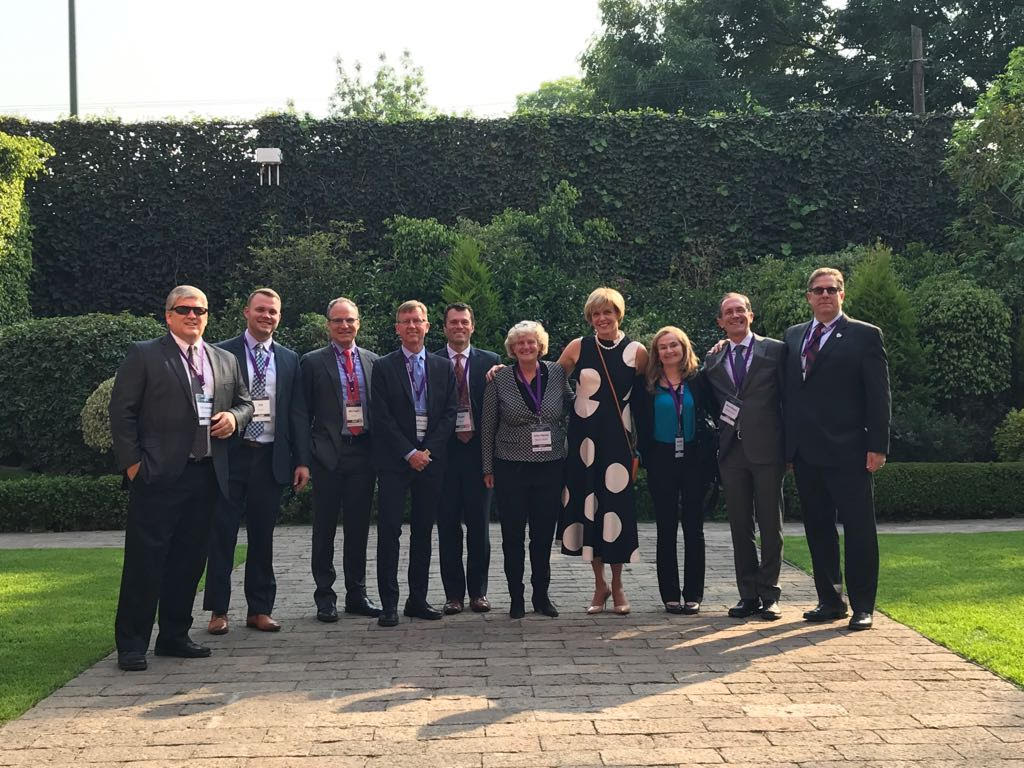 Caroline Adams Miller, MAPP
Goals & Grit™ Expert
Caroline Adams Miller, MAPP is one of the world's leading experts on the science behind successful goal setting and the use of 'good grit' to achieve hard things. For more than 30 years, she's been sharing her research-backed strategies to help people cultivate more grit and dig deeper to clarify and achieve their toughest goals. A Harvard graduate with a Masters in Applied Positive Psychology from the University of Pennsylvania, she has authored six books including Creating Your Best Life and Getting Grit, and teaches at Wharton Business School's Executive Education program. Her work has been featured in The New York Times, The Washington Post, BBC, NPR, and CNN.
Caroline Adams Miller delivered a complete Grand Slam at our healthcare company's corporate conference. If you are looking for a keynote speaker who adds value, integrates academic research into practical applications, and moves people to action and change, you can't do any better than enlisting Caroline and her topic on Goal Setting and Authentic Grit.
— Dr. Larry Benz President/CEO Confluent Health
I don't know anybody who has thought more than [Caroline] about how to apply the scientific research on grit and achievement to our own lives!
— Angela Duckworth
Caroline's cutting-edge insights on Grit and Goal Setting are awesome, and so needed in the business world now!
— Deb Giffen, Director of Executive Programs at The Wharton School, University of Pennsylvania
Caroline was an exceptional addition to our LEAD2017 conference and I'm so truly thankful to have been able to share her charismatic and inspirational keynote with our audience. She seamlessly engaged with everyone and left us all feeling inspired and more empowered to be better leaders in both our professional and personal lives.
— Alannah Easby, Leader of LEAD, HR.com
Caroline was a powerhouse at our 2016 leadership conference. She challenged us to put the 'awe' back into awesome and how to use grit to accomplish our hard goals. Her message of 'you can't keep what you don't give away' inspired bold sharing and deep conversation from the audience and has continued to resonate throughout the organization beyond conference.
— Ali Fillmore, Development Manager, lululemon athletica
Caroline's engaging and thought provoking presentation on Creating Your Best Life left our team primed to set hard short and long-term goals, push themselves to learn more and get the absolute most out of our whole person wellness and self-leadership programs. Our team felt empowered, invigorated, inspired to embrace grit and Caroline's talk provided numerous light bulb moments I will remember forever. We are so grateful to have been able to share her knowledge and passion with our team.
— Merika Brown, Culture & Engagement Manager, Swisse Wellness Pty Ltd